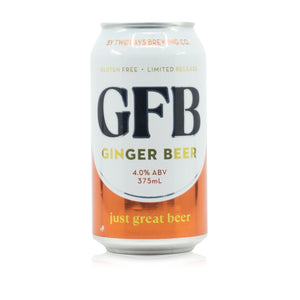 Brewery:Two Bays
Origin: Australia
Style: IPA - New Zealand
ABV: 6.2%
Named after signature NZ hop, Nectaron, NECTARIPA is an east-coast style IPA.

Nectaron hops combine with Wai-iti and Nelson Sauvin to give off apricot aromas and an array of juicy stone fruit flavours.

Explosive apricot aromas jump forward from a complex, fruity nose, backed by balanced bitterness and exotic flavours.