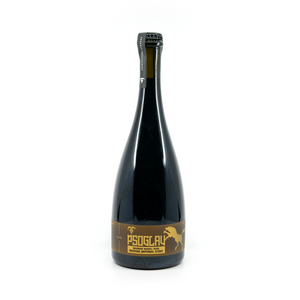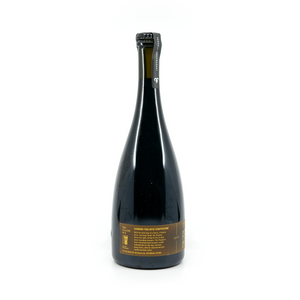 Bad Shepherd Psoglav 750ml
Brewery: Bad Shepherd Brewing Co.
Origin: Australia
Style: Imperial Stout
ABV: 9.0%

Aged in Bourbon barrel from Jimmy Rum. With the hind legs of a horse, a human torso, and dog's head, the Psoglav shuns the light, living its life in dark caves hoarding treasure. The Psoglav's most cherished dark treasure would undoubtedly be this big, luscious, boozy brew, with its charred oak and vanilla bourbon notes.