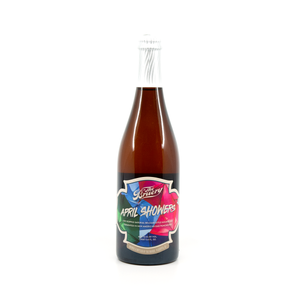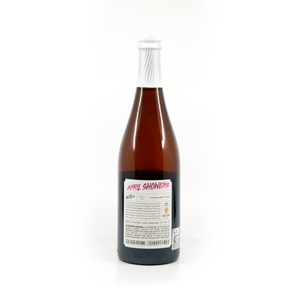 The Bruery April Showers 750ml
Brewery: The Bruery
Origin: USA
Style: Belgian Strong Golden Ale
ABV: 12.5%

Golden rays of citrusy and floral-like aromas shine through April Showers with this Belgian-style Golden Ale. An ode to both Belgian tradition and The Bruery craft, this ale was fermented and conditioned in New American Oak puncheons and dry-hopped with Hallertau Blanc. Complementary notes of spice and fruity esters round out this glowing Golden Ale.